Special solutions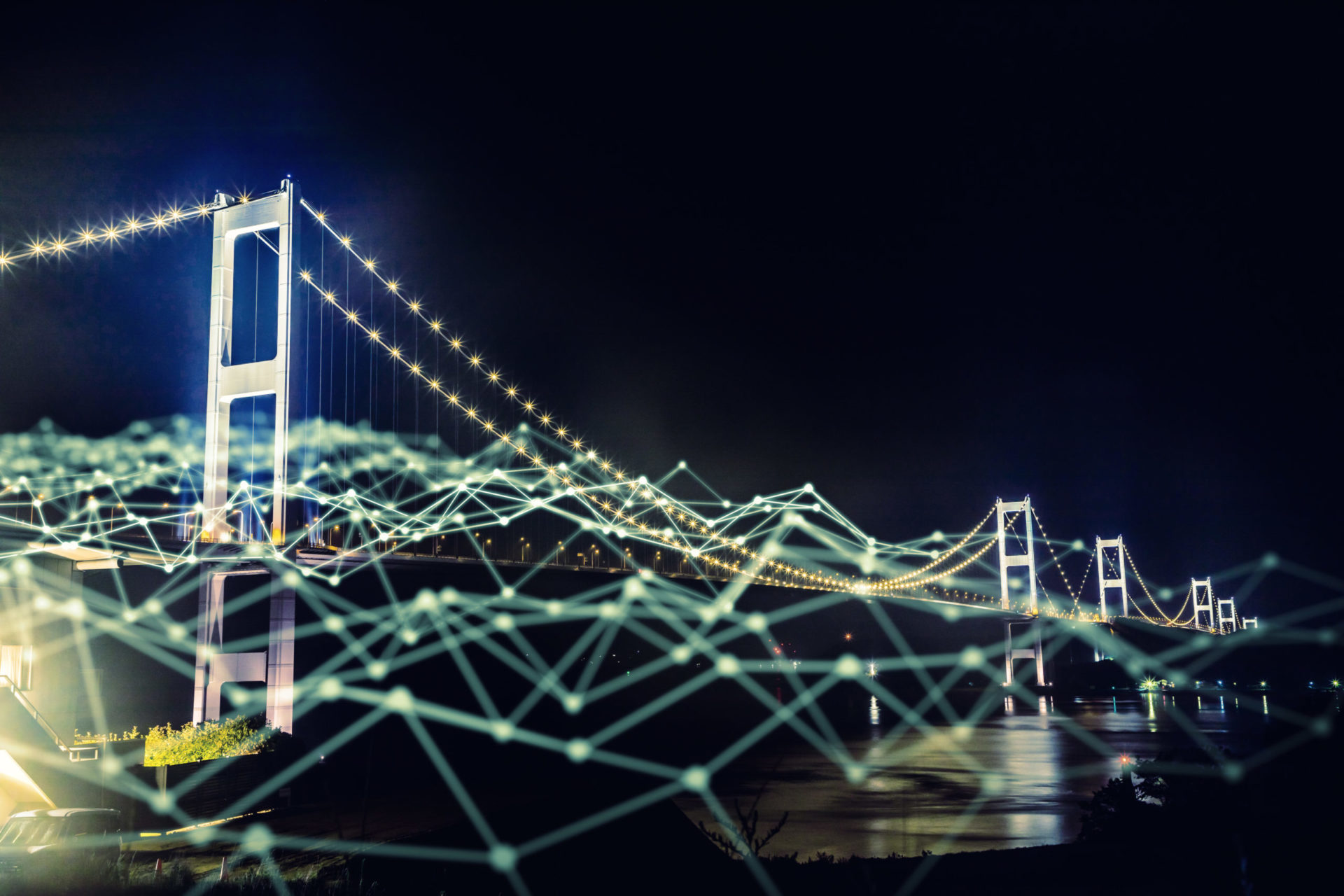 Individual solutions from experts
Our core competence for your individual needs and your special solutions
Our core competence is the support of corporate customers and the conception of individual, association and special solutions.
ABES Zurich AG sees itself as a bridge builder between clients and insurance companies. Through its network, ABES Zurich AG is able to design a risk transfer solution for its clients that is tailored to their personal needs.
Association solutions
Are you looking for the optimal insurance solution for your association?
You do not want a standard solution for your industry that only partially meets your needs and risk profile? We work with you to determine your industry-specific risks and use the findings to design an optimal insurance product for you and your industry.
ABES Zürich AG specializes in association and professional solutions and draws on extensive experience in the implementation of specific association solutions. Over the past decade, ABES Zürich AG has established itself as one of the leading providers of complex and individualized framework and association solutions.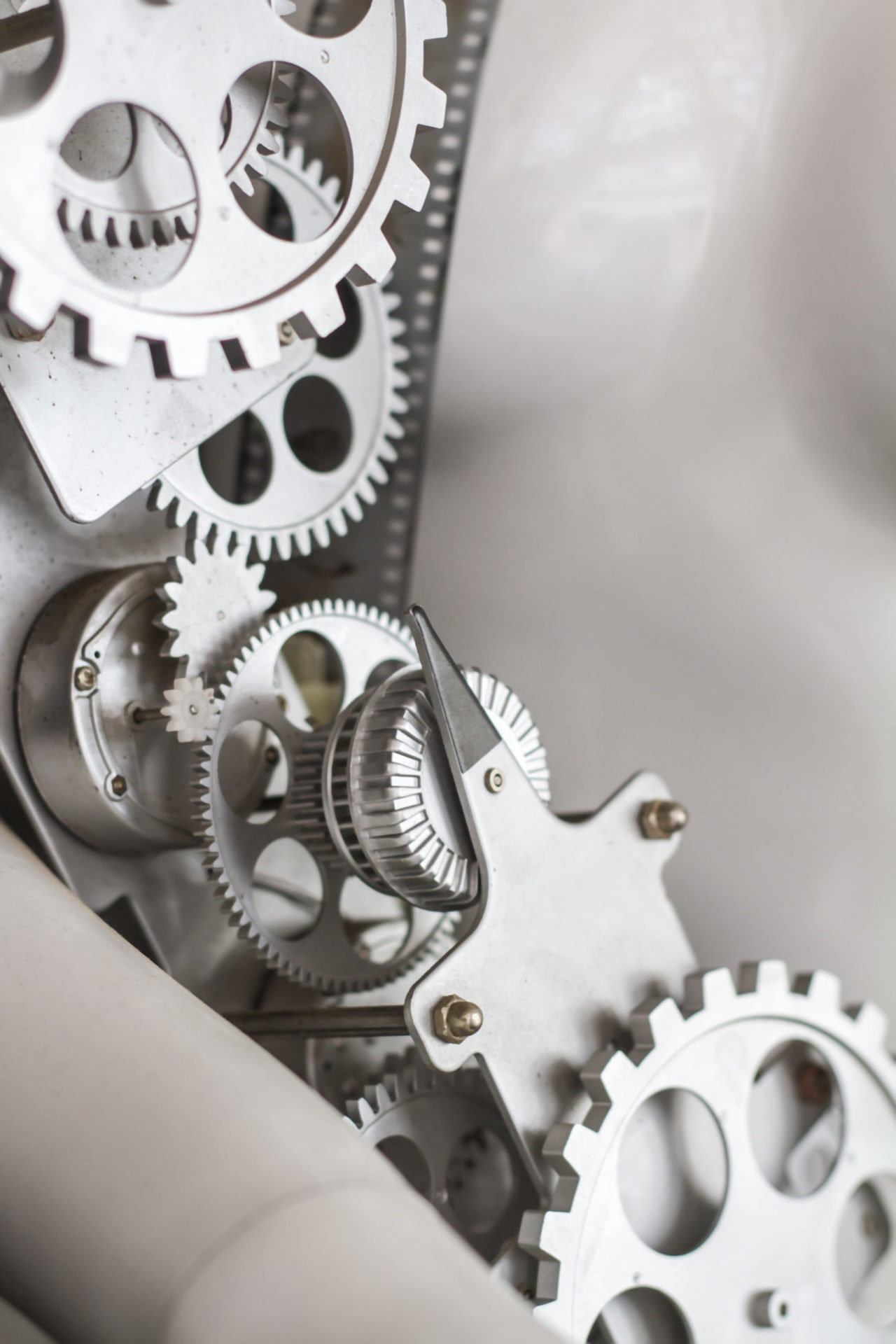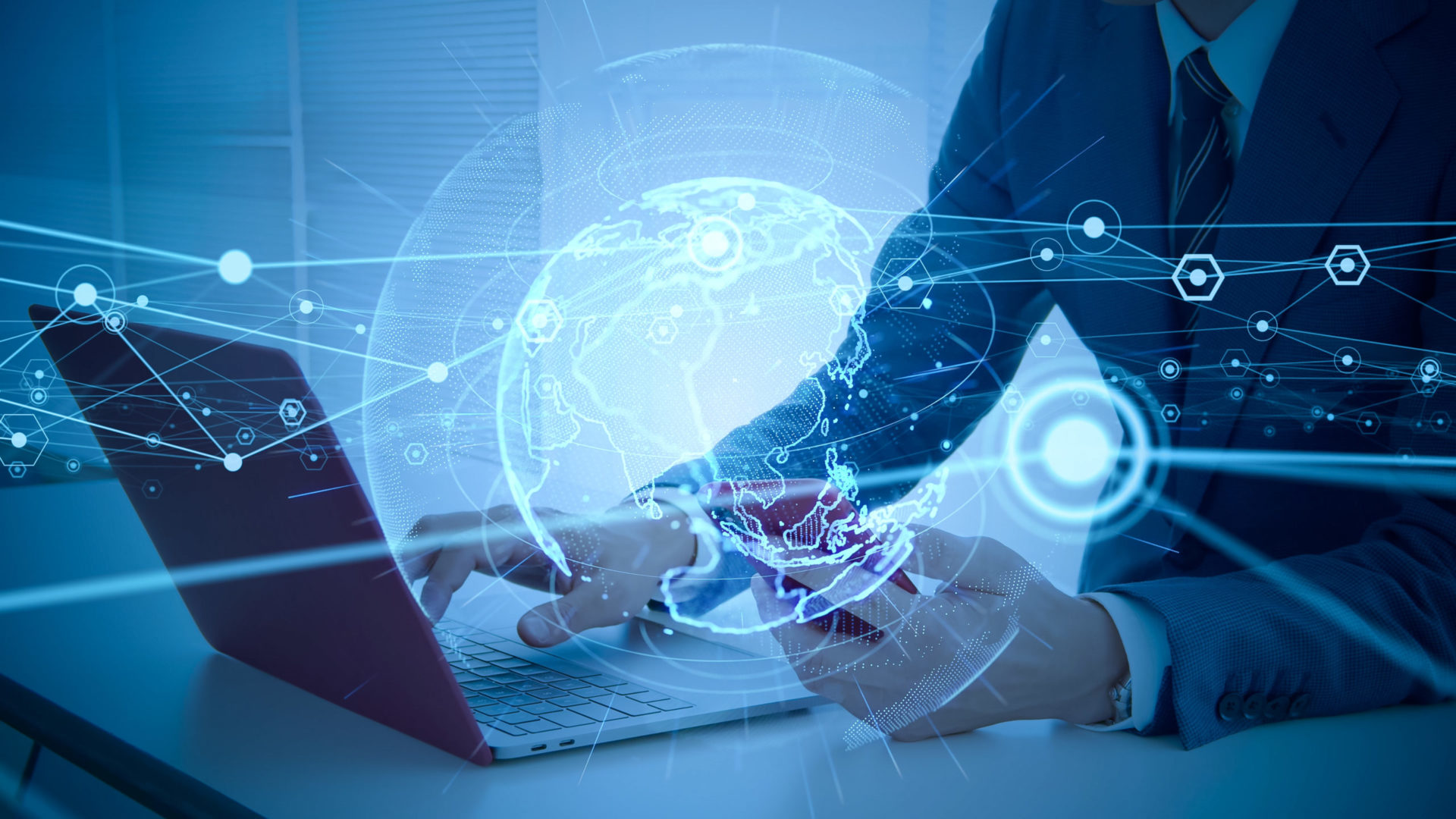 ANobAG
ANobAG stands for employees without a contributing employer.
Employees who are resident in Switzerland and work for an employer outside Switzerland and who do not have a registered office in Switzerland are classified by the compensation office as ANobAG. Since they work in Switzerland, they are subject to the Swiss social security system. For employers in the EU/EFTA area, different legal obligations apply than for companies outside.
The organization of social insurances in Switzerland is a greater challenge for many foreign companies. The companies abroad must ensure the connection to the social insurances, but can delegate the implementation to ANobAG.
We start exactly at this point and support foreign companies and/or ANobAG in the optimal choice and organization of social insurances:
Assistance with registration with the compensation office
Social security consulting for the company abroad and the ANobAG
Definition of the desired and appropriate services
Tendering of the legally obligated and voluntarily requested services
Support in choosing the best insurance provider
ABES horse insurance
We guarantee full coverage of all risks and unparalleled service for horse and owner.
Furthermore, our solution also offers you customized additional services, such as:
Foal insurance
Disability insurance
Loss of use
Pure accidental death insurance
Transfer risk