Occupational pension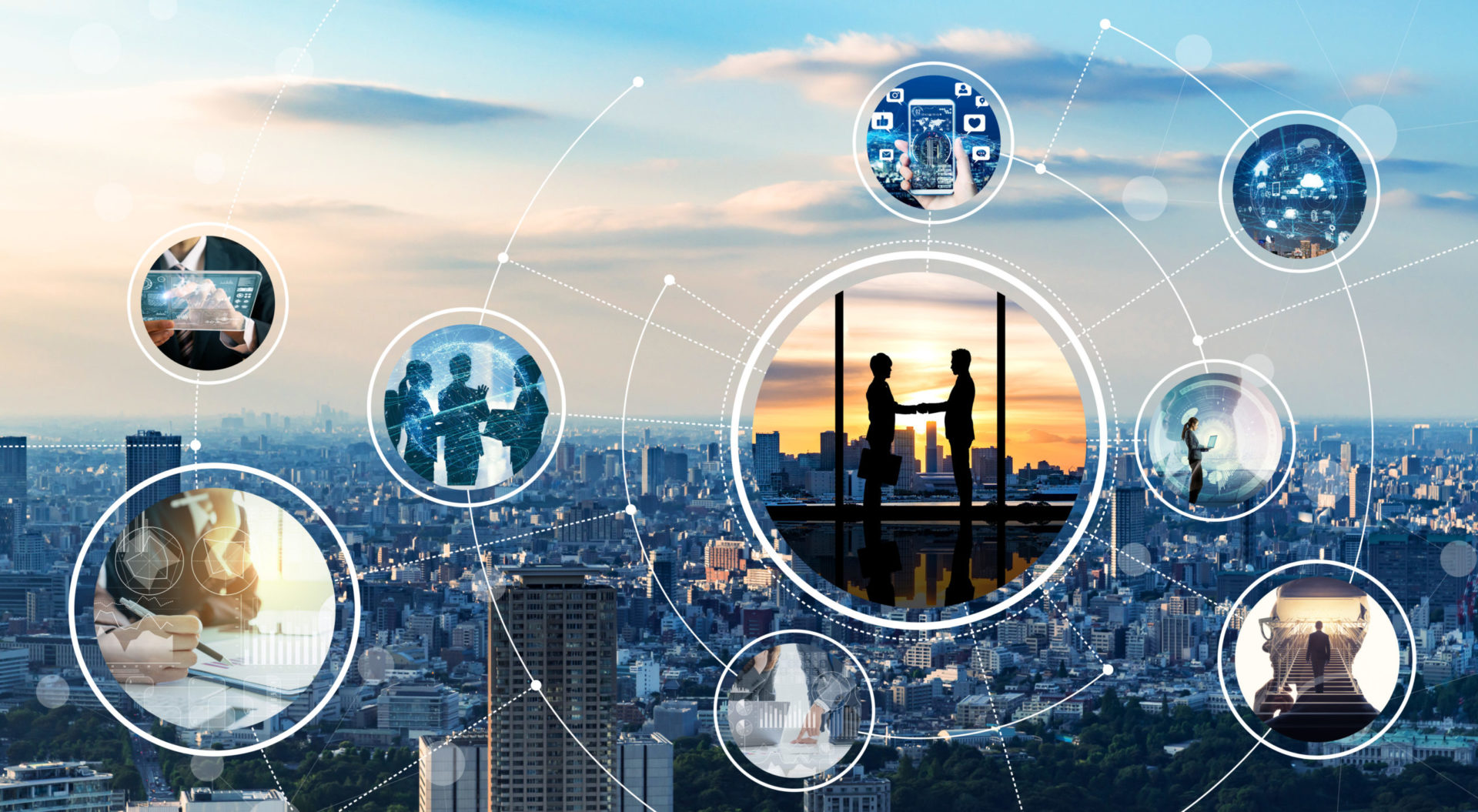 Broker services of ABES for your occupational pension plan (BVG)
The uncertain situation on the financial markets, the low interest rate environment and the demographic development in Switzerland mean that occupational pension plans are increasingly in the public eye.
Redistribution between active employees and pensioners, increased transparency, expansion of supervision, ongoing reduction of the conversion rate, reduced minimum interest rate, underfunding and restructuring measures are just some of the topics that are leading to debate.
Employers, HR managers and members of pension committees have a responsibility towards the insured and are confronted with increasingly complex issues.
Management pension plan according to 1e
In the case of pension solutions in accordance with 1e, the extra-mandatory part of the occupational pension is managed in a separate pension foundation. In such a management pension plan, persons on the insured salary above CHF 129,060 can determine the investment strategy themselves. There is a maximum of ten strategies to choose from, ranging from a low-risk to a high-risk strategy. Insured persons can tailor the investment strategy to their risk capacity and investment horizon and participate fully in the investment success. Since the investment income is credited directly to the insured persons, redistribution in the supplementary pension scheme can be prevented. Redistribution of investment performance to the benefit of other insured persons is thus ruled out. A modern executive pension plan offers managers additional options for structuring their pension provision.
The costs can often be reduced in a pension solution in accordance with 1e, since the supplementary pension usually covers people who are statistically exposed to a lower risk of disability. For the employer, the management solution also eliminates the restructuring risk (in contrast to the basic pension plan), since no underfunding is possible. This means that companies that keep accounts in accordance with IFRS or US GAAP can define the management solutions as defined contribution pension solutions and therefore do not have to recognize pension obligations. Pension fund obligations can be reduced by introducing a 1e solution, which in turn relieves the balance sheet.
Specialists know-how is in demand
We advise and support you in all areas of occupational pension provision. We support entrepreneurs in designing and choosing a modern pension solution. The goal is to set up a pension solution that is precisely tailored to the needs of the company and its employees. We are happy to support you with our broad expertise - where required, of course, also with proven pension fund experts - and our very comprehensive knowledge of the pension market.
Our solution approach
We record your occupational pension requirements and implement your expectations:
Review of the current pension solution
Needs analysis (clarification of your risk capacity / risk appetite and performance targets regarding pension benefits)
Definition of milestones and timetable taking into account the right of employees and employee representatives to participate (Art. 11 para. 3ff BVG)
Employee surveys
Conception of a customized pension solution incl. selection of the optimal pension model
Comprehensive submission to the market
Realization and implementation of the pension solution
Employee Orientations
Ongoing support and assistance with communication
Accompaniment and support of the pension commission members
Regular market review
Profound knowledge of the pension market
We work with all the leading providers on the Swiss pension market. This allows us to provide you with a complete overview of the available pension models and their advantages and disadvantages.
Professional insurance brokerage
As a neutral, independent insurance broker, we accompany you and offer you flexible and comprehensive advice in the area of occupational pension plans.
Our LOB team is professionally accompanied by our PK expert