Logistics & Transport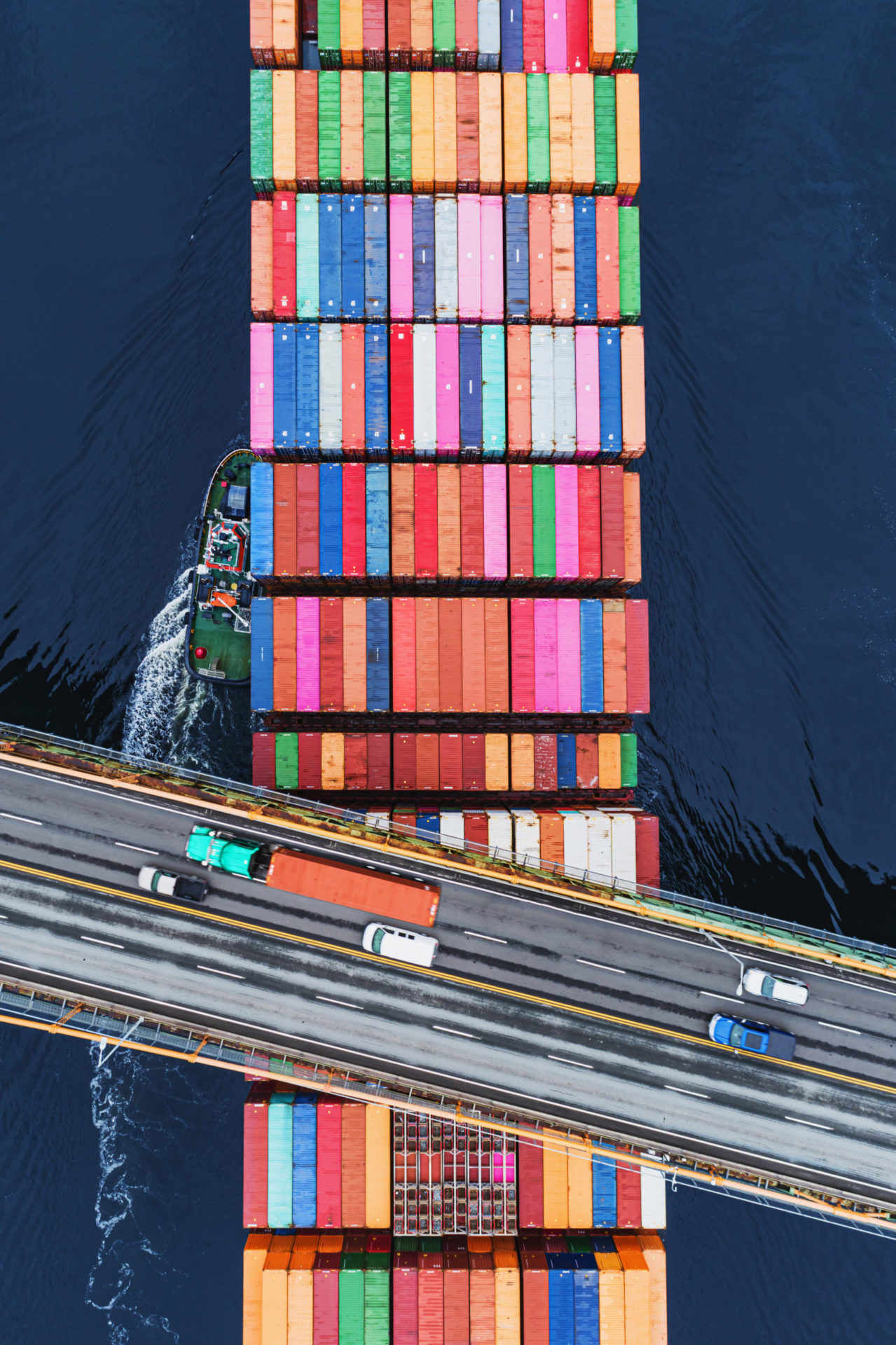 Tailor-made insurance cover for logistics and transport companies
Damage caused to goods and merchandise during transportation is often of considerable extent. Their replacement must be ensured with particular urgency. Forwarders and carriers are responsible for the organization, timely handling and safety of the transported goods throughout the entire transport route. The various goods transports over water, on land or in the air are an essential part of the global economic traffic. In addition, with globalization progressing at an ever faster pace, the logistics industry is becoming increasingly important.
With the various transport insurances, the extensive risks in your logistics and supply chains can be optimally insured. Insurance for logistics and transport companies includes the following solutions, among others.
Transport insurance insures goods and merchandise on the entire transport route against damage and loss.
Warehouse insurance for the sites at third parties or in consignment warehouses supplements the property and transport insurance.
Transport liability insurance covers liability for handling risks of forwarders and carriers.
Specialists know-how is in demand
We advise and support you in all areas of transport insurance. We are happy to assist you with our broad expertise and comprehensive knowledge of the market.
Our solution approach
We record your requirements for transport insurance as well as third-party liability claims and implement your expectations:
Needs analysis (clarification of your risk capacity / risk appetite, identification of the specific risks in your logistics and supply chains)
Review of any existing insurance solution
Design, development and implementation of a suitable insurance concept for your logistics and supply chains
Recommendations for risk mitigation, decision-making aids for the best possible coverage through an insurance solution, and explanations on the practical handling of claims
Involvement of transport specialists
Comprehensive submission to the market
Realization and implementation of the insurance solution
Ongoing support and assistance in complex claims cases
regular market review
Profound knowledge of the market
We work with all the leading providers of transport insurance solutions. This allows us to provide you with a complete overview of the available solutions and their advantages and disadvantages.
Professional insurance brokerage
As a neutral, independent insurance broker, we accompany you and offer you flexible and comprehensive advice in the field of logistics & transport companies.