Financial & Wealth Planning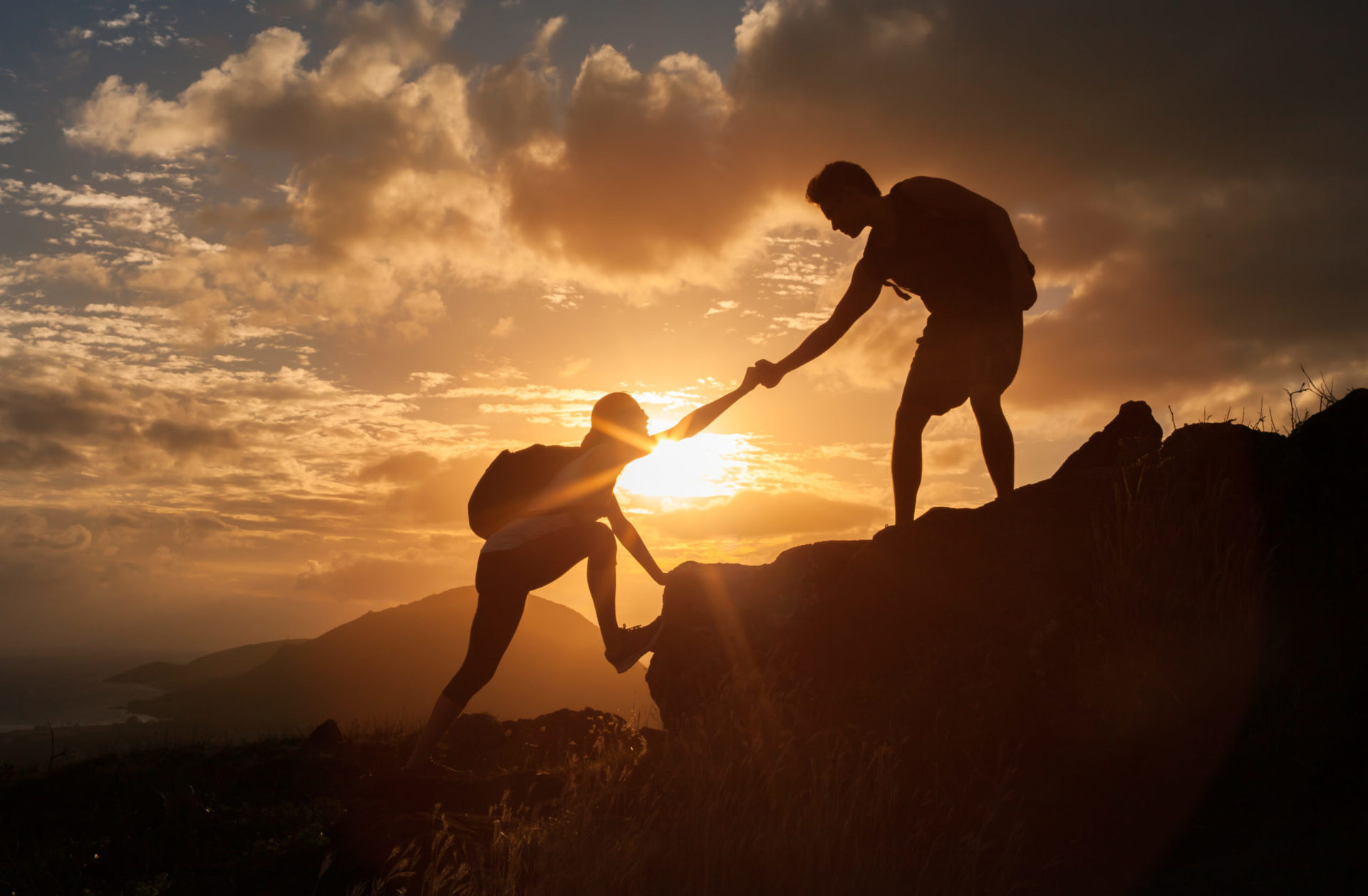 Financial and asset planning in order to achieve one's goals
The personal starting position, needs, expectations and goals are very individual. Careful planning of finances and assets will help you achieve your goals. It is important to have a suitable solution at every step.
Together with our specialists, we first analyze your asset situation and then create an individual financial plan. In doing so, we take into account all the important issues that you may encounter on the way to your goal.
As a result, you receive a clear concept for your individual calculations and analyses. The analysis can also include various comparative calculations you wish to make for different scenarios. Depending on the situation, different optimizations for your financial independence can be derived. The financial planning serves as a guide to achieve your personal wishes and goals.
Goal setting in life can change over time or unexpected events can occur. That's why we support you with regular updates on your personal financial planning so that you are also prepared for new objectives.
Specialists know-how is in demand
We advise you individually and entirely according to your needs. Together with you, we look at your assets, obligations, pension provision and the tax consequences.
Our solution approach
We address your personal situation and support you together with our external specialists in the following areas:
Needs analysis
Projection of the financial situation (income, expenses and assets)
Identify specific actions to help you achieve your financial goals
Elaboration of suitable solutions for asset structuring
Opportunities for asset accumulation
Analysis of the long-term affordability of the mortgage
Identification of tax liabilities including identification of possible optimizations
Consulting in the field of financing personal projects
Individual and customized solution variants as a basis for decision-making
Support in the implementation of your desired solution
Profound knowledge around pension planning
We cooperate with all leading providers in the field of asset management, which can be used to optimize your financial situation. This allows us to provide you with a complete overview of the available solutions and their advantages and disadvantages.
Professional insurance brokerage
As a neutral, independent insurance broker, we accompany you and offer flexible and comprehensive advice in connection with your financial and asset planning.