Broker pooling / cooperation with ABES Zürich AG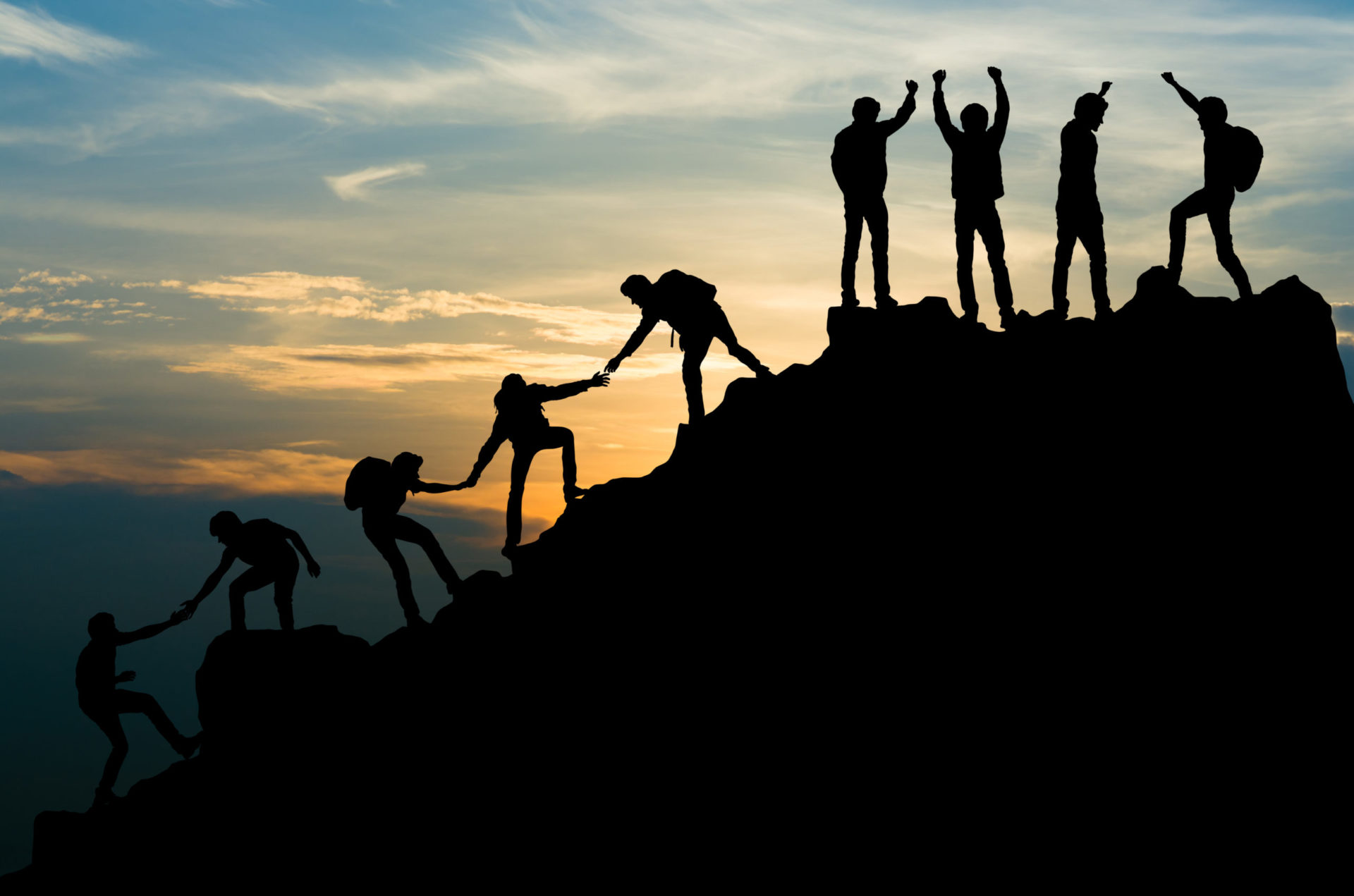 Independent, neutral, and yet integrated into a network of insurance experts.
By becoming an Association Partner of ABES Zürich AG, you will benefit from comprehensive know-how in all areas of the insurance business - for greater efficiency and the greatest possible customer satisfaction.
You can count on specialist support, on targeted assistance from insurance experts in the case of special technical issues and tenders, and on concentrated information from the individual companies. In our broker pool, special problems are discussed and solved on an ongoing basis, giving you the decisive knowledge edge in the complexity of difficult insurance issues. In addition to access to profound expertise, you as the head of the mandate are thus also relieved of a time-consuming administrative burden.
With all its advantages, the Brokerpool creates the basis for you as an independent entrepreneur to meet the high service demands of your clientele at all times. Thanks to our broker network: More time - more efficiency - more success - full transparency
Association Partners
You are active as an insurance broker or broker and would like to benefit from the advantages of our broker pooling or dare to take the step into self-employment? We offer you...
Access to all reputable insurance companies and pension funds
FIDLEG compliant support in the capital-forming sector
Connection to a professional web-based CRM tool
Management of your customer dossier
Coordination and forwarding of insurance documents and premium invoices
Support in complex submissions and negotiations with insurance companies
Brokerage mandate with your company logo (DE-IT-FR-ENG)
Attractive and sustainable compensation for serving your customers
Our services
Simple administration
Technical support for complex customer dossiers
Personal training and development as well as market news
Transparent compensation settlement
Mandate for co-brokers and brokers
Requirements for connection
FINMA: Registered as unbound insurance intermediary
Contractual partner: Legal entity or sole proprietorship with SVA certificate
Sufficient professional qualification and ongoing training (Cicero).
Data protection and confidentiality must be guaranteed.