Liability insurances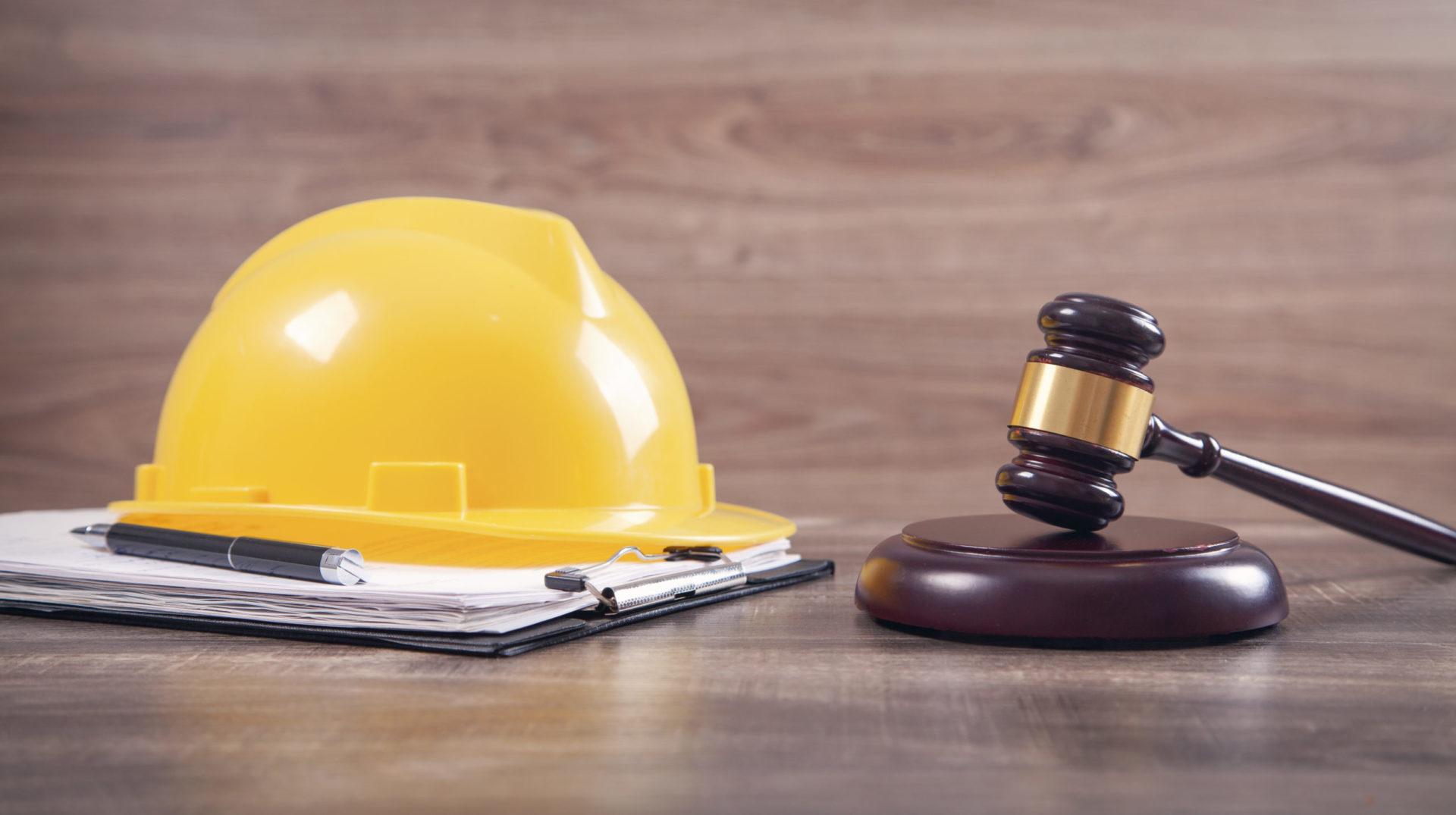 Tailor-made insurance cover for your liability claims.
Liability risks are constantly changing. Whether it is the legal/regulatory environment or market fluctuations: No two risks are identical and they are all growing in number, scope as well as complexity.
The liability potential of companies differs depending on the industry, customer segments or even export activities. Chemical or pharmaceutical companies are exposed to completely different risks than building construction companies or mechanical engineering firms, whose liability risk, in turn, is only comparable to that of a construction company to a limited extent. What all companies have in common, however, is the eminent importance of liability insurance, because even the smallest mistakes can trigger serious financial damage.
Tailor-made coverage is only possible if a company's various risks are identified, analyzed and fed into the appropriate insurance solutions. In addition to the natural, cross-industry liability risk, our focus is always on the individual company risk.
Specialists know-how is in demand
We advise and support you in all areas of liability insurance. We are happy to assist you with our broad expertise and comprehensive knowledge of the market.
Our solution approach
We capture your liability claim requirements as well as risks and implement your expectations:
Needs analysis (clarification of your risk capacity / risk appetite, determination of specific risks)
Review of any existing liability solution
Conception, development and implementation of a suitable insurance concept for your company
Recommendations for risk reduction, decision-making aids for the best possible coverage through liability insurance, as well as explanations on the practical handling of claims
Involvement of legal experts
Comprehensive submission to the market
Realization and implementation of liability insurance
Ongoing support and assistance in complex claims cases
Regular market review
Profound knowledge of the market
We work with all the leading providers of liability insurance. This allows us to provide you with a complete overview of the available solutions and their advantages and disadvantages.
Professional insurance brokerage
As a neutral, independent insurance broker, we accompany you and offer you flexible and comprehensive advice in the area of liability insurance.