Assets and pension provision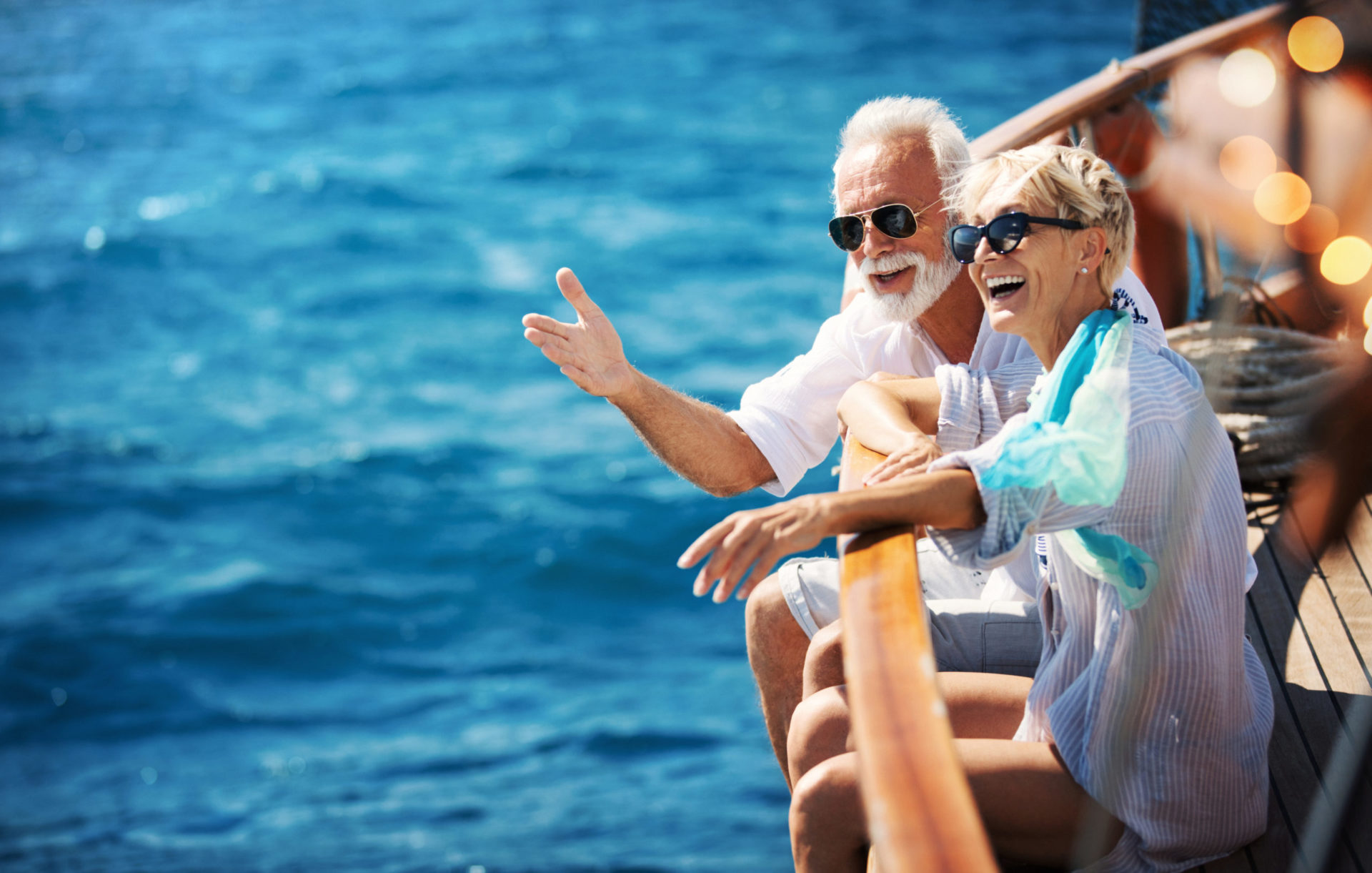 Our core competencies at a glance:
Through comprehensive analyses, we identify risks and gaps and advise you on the implementation of solutions that meet your needs. Of course, we also offer this service on a fee-for-service basis, optionally in combination with financing support and home ownership protection.

Disclaimer:
We will also provide you - in part also detached - with certain publication, flyers or factsheets as well as our own explanations and statements for the purpose of completion and illustration of offers or quotations of insurance companies, health insurance companies, pension funds as well as joint and collective foundations. These contents correspond to the marketing material pursuant to Art. 68 of the Swiss FIDLEG and serve exclusively for information purposes. Only the respective offers and quotations for financial products of the named providers are authoritative. Our own services do not constitute an offer or a solicitation for a specific trading strategy.